New months are full of new adventures! Mark your calendar, October seems to begin fall festivities…and this year is no different! This Friday, is downtown Conroe's Sip and Shop and October 13-14 is Conroe's Catfish Festival! And during all these, Mimi's is open every day! There's so much to see, so much to do…come on down and visit!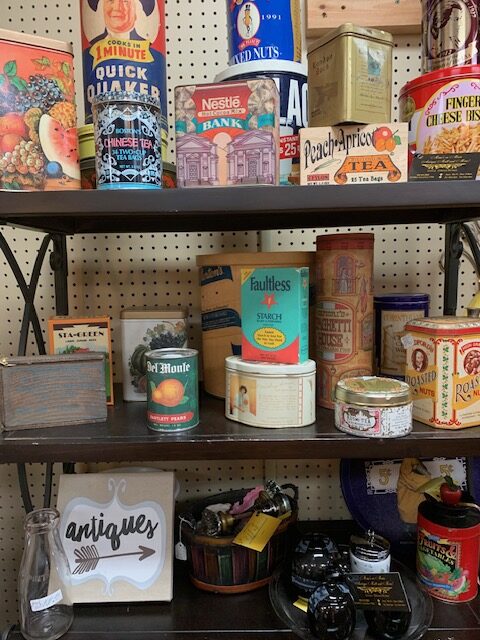 Mimi's On Main…old, new and vintage too! Your hometown, downtown favorite shop!
Visit our other sites for even more items!