Today we have just a sampling of items in our shop. However, you can check out our Facebook and Instagram page for more pieces. The inventory is constantly changing, our dealers bring in items each week…you never know what you'll find!
It's always a treasure hunt!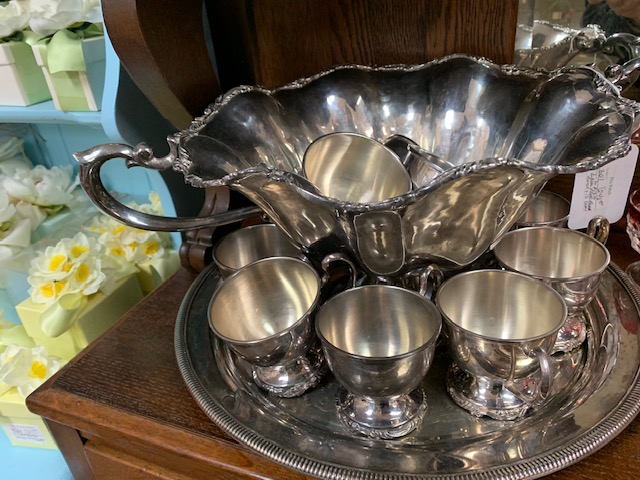 Mimi's On Main…old, new and vintage too! Your hometown, downtown favorite shop!