Are you new to the Conroe area? If so, drop by Mimi's On Main Antique Mall to browse and reminisce about days gone by. We have over 20 dealers with unique, one of a kind items as well as prepackaged novelties for gifts and such. If you're collector or just like to see items with a story, drop by! We're open 7 days a week!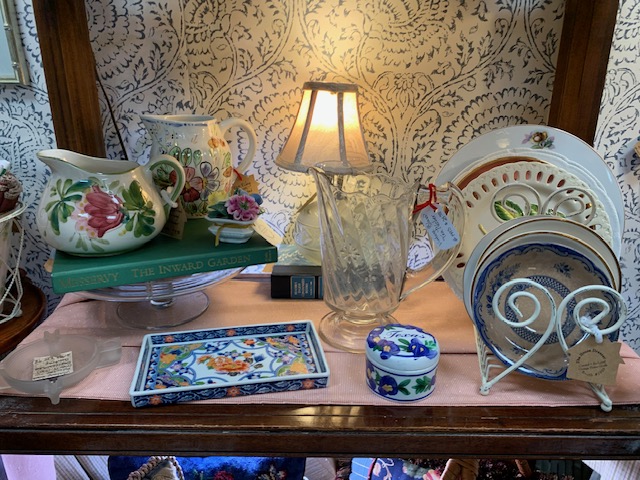 Mimi's On Main…old, new and vintage too! Your hometown, downtown favorite shop!
Visit our other sites for even more items.