It may be really HOT outside, but it's nice and COOL inside Mimi's On Main. We ALWAYS have many neat items to share, and this is just a SAMPLE! Drop in and see what all we have to offer! Things move QUICKLY, so check in with us often!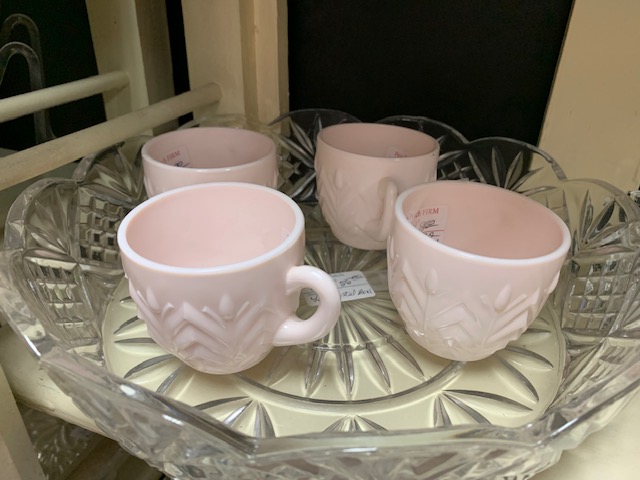 Mimi's On Main…old, new and vintage too! Your hometown, downtown favorite shop!
Check out our other sites for even more!