Looking for something special and unique? Come and see us! We have over 20 dealers and their booths are filled with amazing finds. Visit often, things move quickly!
Psst…Mark your calendars for Huntsville Antique Show…we'll be there, it's always a favorite!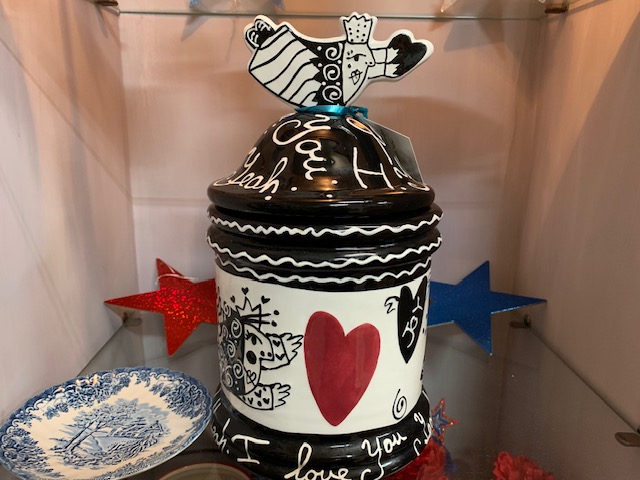 Mimi's On Main…old, new and vintage too! Your hometown, downtown favorite shop!
Visit our other sites for even more items: