Collecting favorites is a fun hobby. It's the search that's so much fun. Sometimes collectibles are everywhere, then there's the elusive ones…all are entertaining! Drop by Mimi's On Main, you never know what you'll find!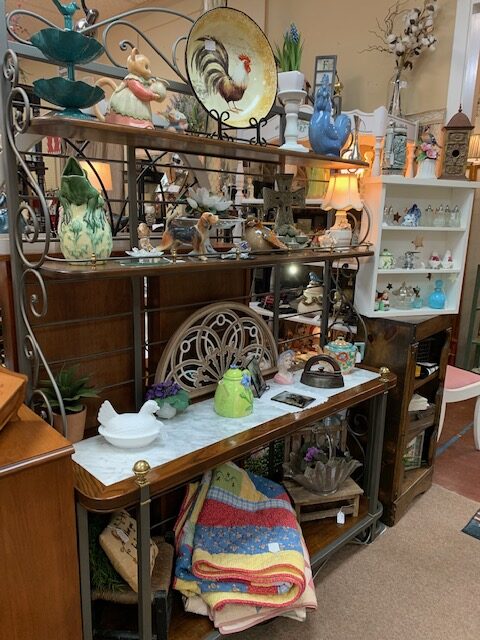 Mimi's On Main…old, new and vintage too! Your hometown, downtown favorite shop!
Visit our other sites for even more pieces!