We are loaded down with really neat gift ideas…vintage, antique, collectibles, handmade and even brand new items! Drop by and see what all we have to offer! (We are closed on Mother's Day to spend the day with family and friends but will resume regular hours on Monday!)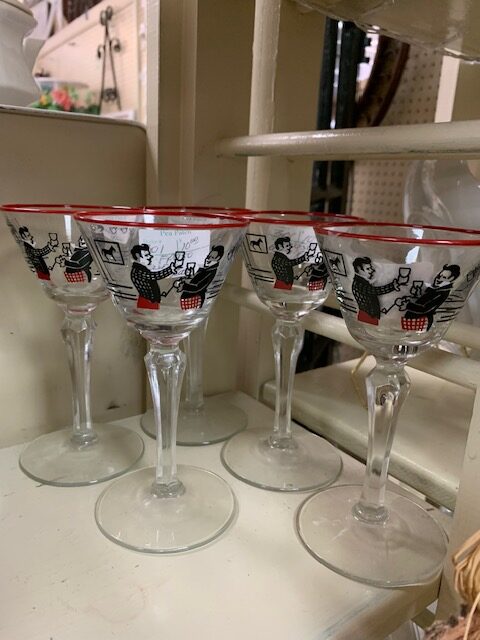 Mimi's On Main…old, new and vintage too! Your hometown, downtown favorite shop!
Visit our other sites for even more items!