Drop in and see us…we're open 7 days a week (except various holidays) and see what all we have to offer. Needing gifts for a celebrations, check us first (and check back often), our amazing dealers are constantly replenishing their booths.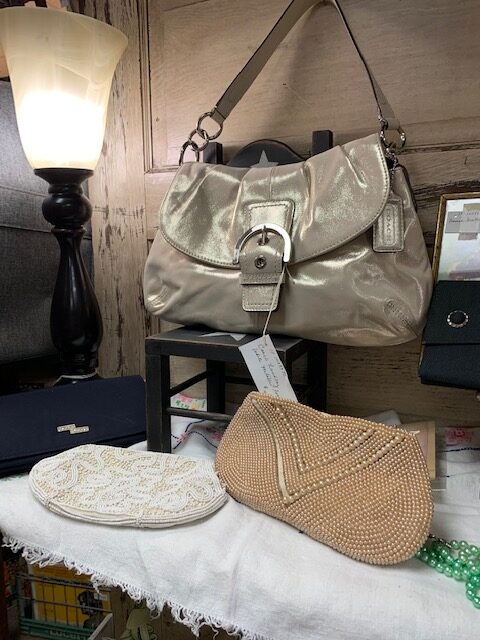 Mimi's On Main…old, new and vintage too! Your hometown, downtown favorite shop!
Visit our other social sites for even more items!