It's the last Thursday of April and we're excited to be part of the festivities! Regular hours, 10am-5:30pm, and a little extra for all the fun! Drop in and see us, never know what you'll find!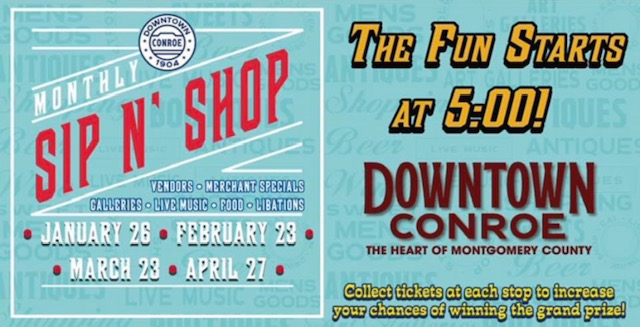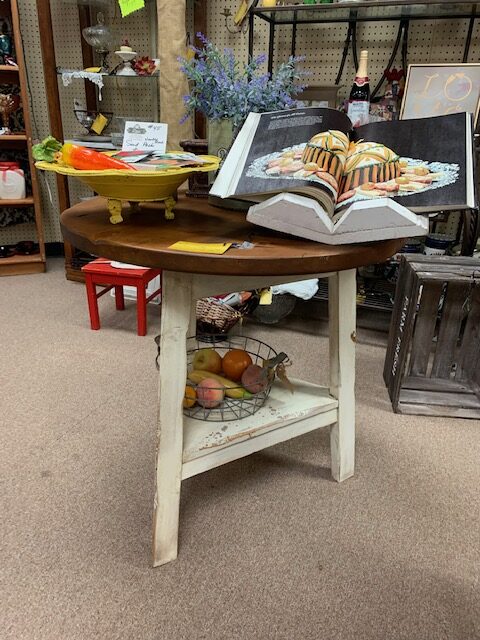 Mimi's On Main…old, new and vintage too! Your hometown, downtown favorite shop!
Follow along on Facebook and/or Instagram.