At Mimi's, we love the weekends – you can actually "feel" the calmness in the air. Our customers seem to take a little bit more time to browse and their smiles seem a bit broader. Come on in…relax and take a walk down memory lane with us!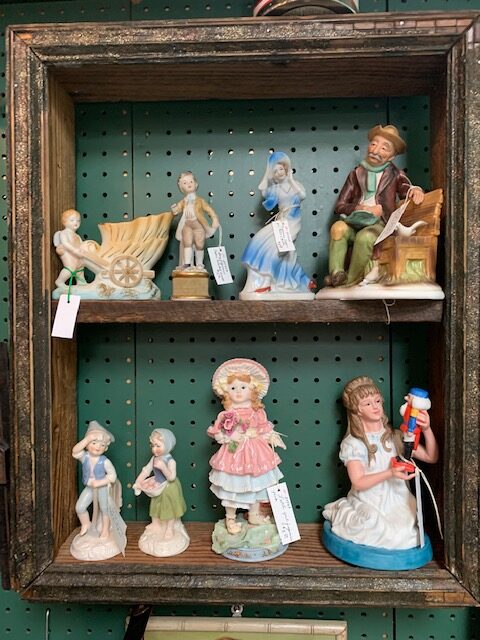 Now, before we get to the weekend, TONIGHT, Thursday, is downtown Conroe's Sip and Stroll. We'll be open late to join in the festivities! Drive on down and join us!
Details below: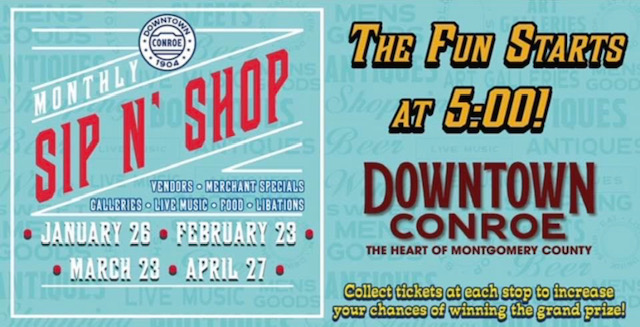 Mimi's On Main…old, new and vintage too! Your hometown, downtown favorite shop!