It's is still "officially" summertime here in the Conroe area, but we're ready for a bit of rain and cooler weather. It's been warm and dry, but no worries, it's nice and cool inside our store! Our AC is on and we have delicious coffee for all to enjoy!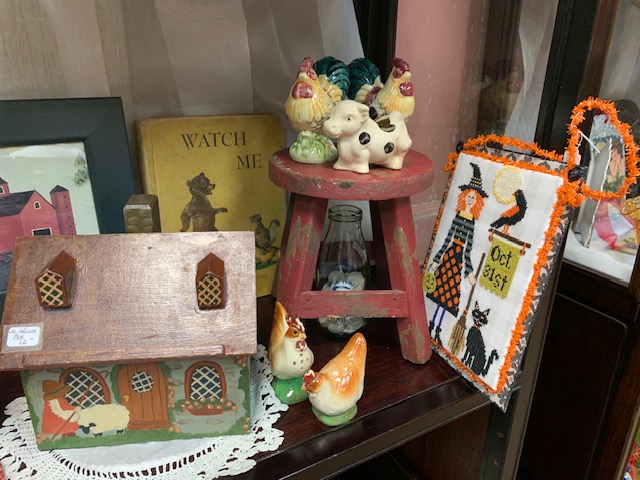 Mimi's On Main…old, new and vintage too! Your hometown, downtown favorite shop!
Visit our other sites for even more items!