February is such a fun month at Mimi's! Our dealers are the best and find the greatest treasures! You just HAVE to put us on your agenda and stop to shop! You'll be impressed by all we have to offer…something truly for everyone!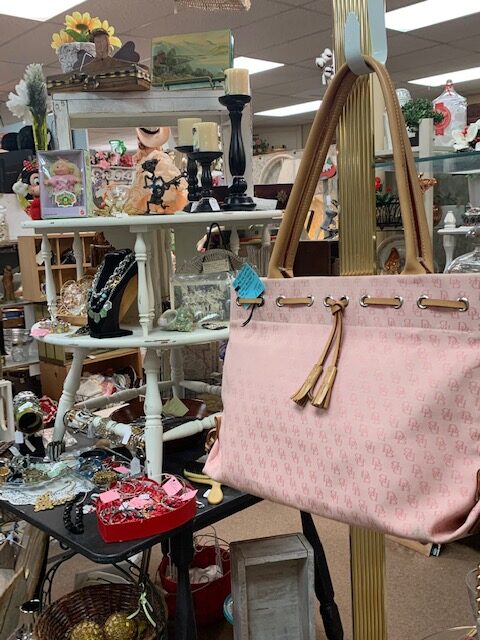 And don't forget to grab a peppermint when you check out!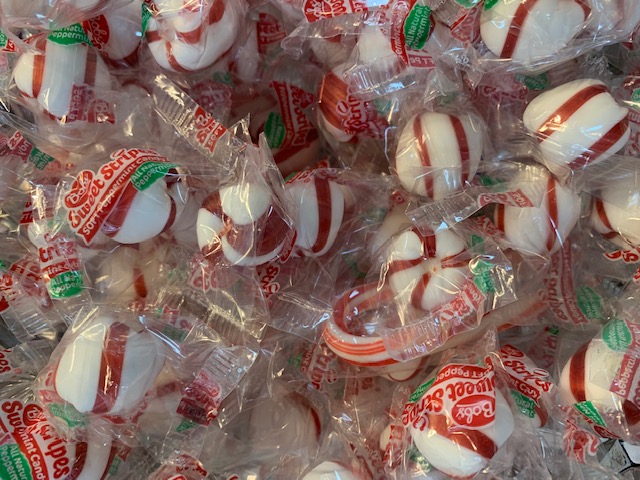 Mimi's On Main…old, new and vintage too! Your hometown, downtown favorite shop!