January is not over yet so we are showcasing as much as possible! Just take a look at these beauties!
** Just for fun, leave us a comment and tell us about your favorites posted here! We'd love to know!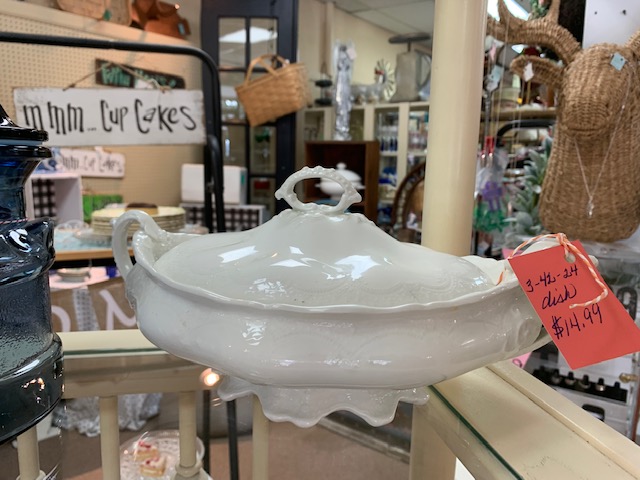 Mimi's On Main…old, new and vintage too! Your hometown, downtown favorite shop!
And just a reminder: Today is the 4th Thursday of the month…downtown Conroe's Sip and Shop is TONIGHT! Drop by and enjoy all the festivities!