We truly have so much to see…and for those who love a jump start, we even have the beginning of a little Christmas! But no worries…there's no rush, we have plenty of fall and other pieces. From antiques to new, even handmade, we have a lot to offer!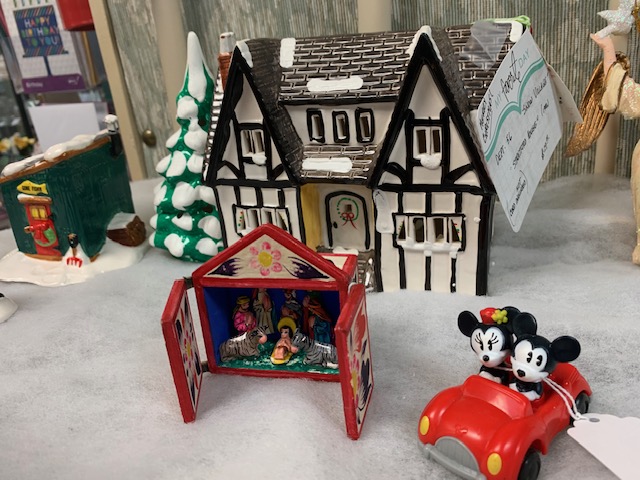 Mimi's On Main…old, new and vintage too! Your hometown, downtown favorite shop!
We'll be part of Huntsville's Antique Show THIS weekend! It's a terrific show, a sure favorite for many! Be sure to stop by and say hi, you can't miss us, we're right up front! If you can't make it to Huntsville, no worries – our store has regular hours too in Conroe! It's a win/win!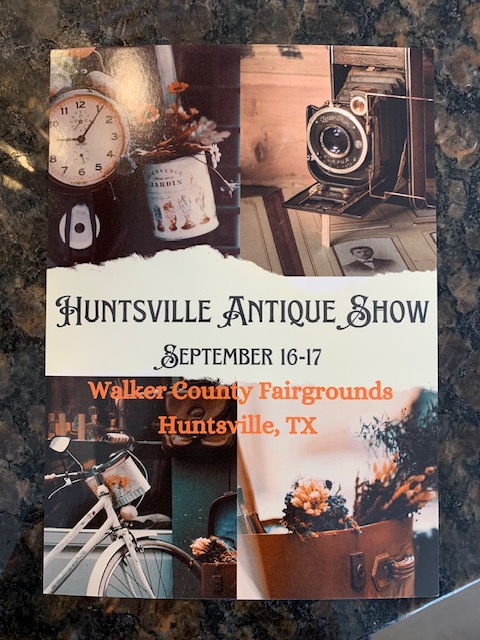 We have a super busy weekend planned – Huntsville and Conroe! It's going to be GREAT!
Visit our other sites for even more items: